Description
Mint imperials by kingsway. Sold in 3kg Bags.
Best Before Dec 22
Only logged in customers who have purchased this product may leave a review.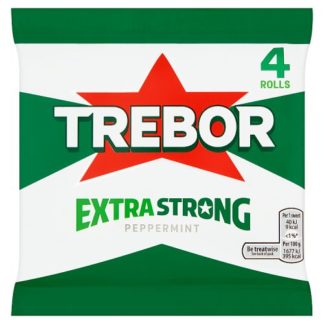 Out of Stock
In Stock
Poppets Salted Caramel 40g Box
Description
Poppets Salted Caramel – 40g Box
With every bite, the wonderful flavours of Salted Caramel chocolate will explode in your mouth. 40g.
Best Before 03_08_22
* Picture for illustration only, product is 40g Box.
In Stock
Ross's After Dinner Mints 100g
Description
Ross's After Dinner Mints. Made in  Edinburgh  Scotland.  These mints are a melt in your mouth mint. Sold in 100g Bags or weights as desired in store.